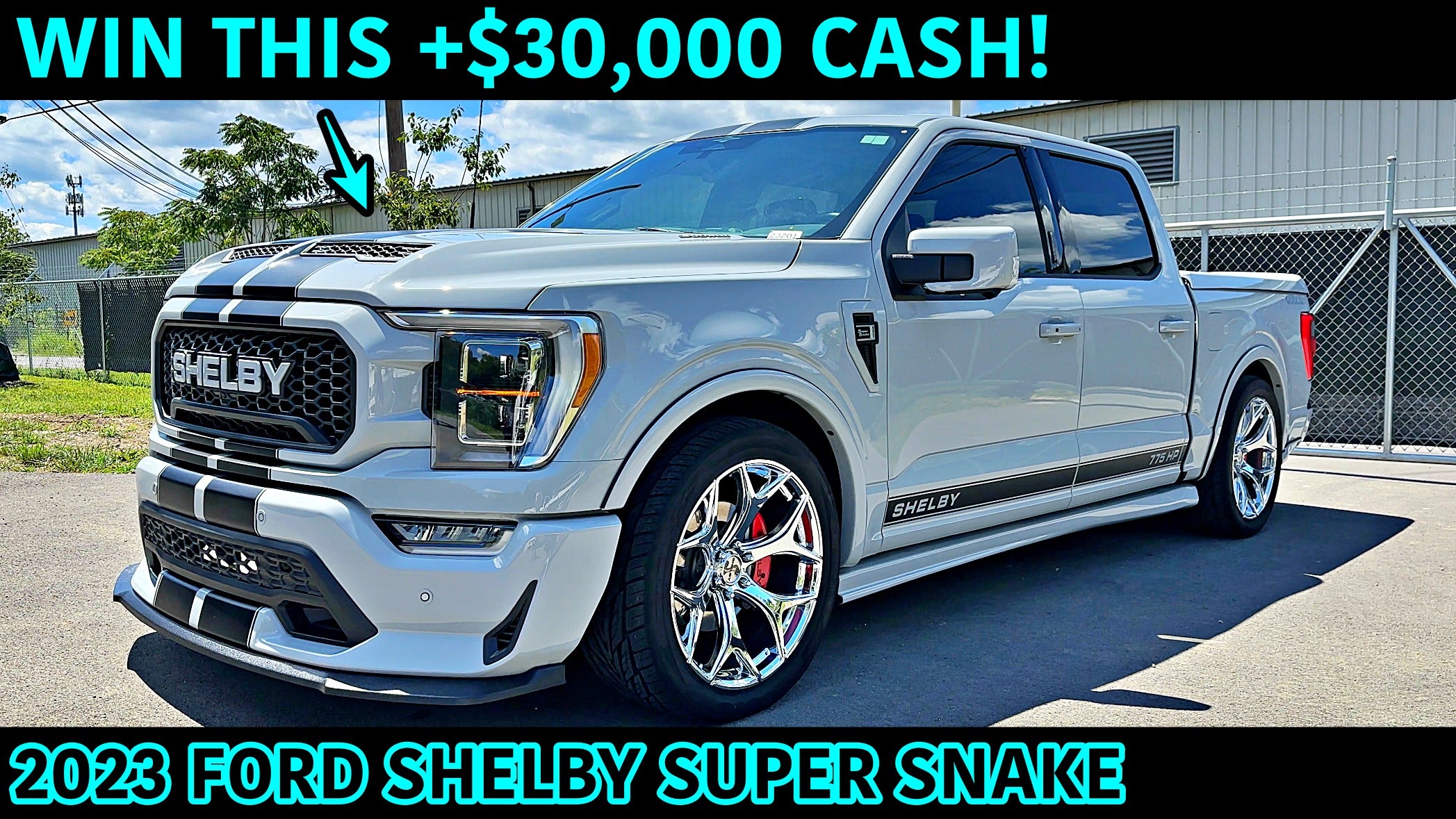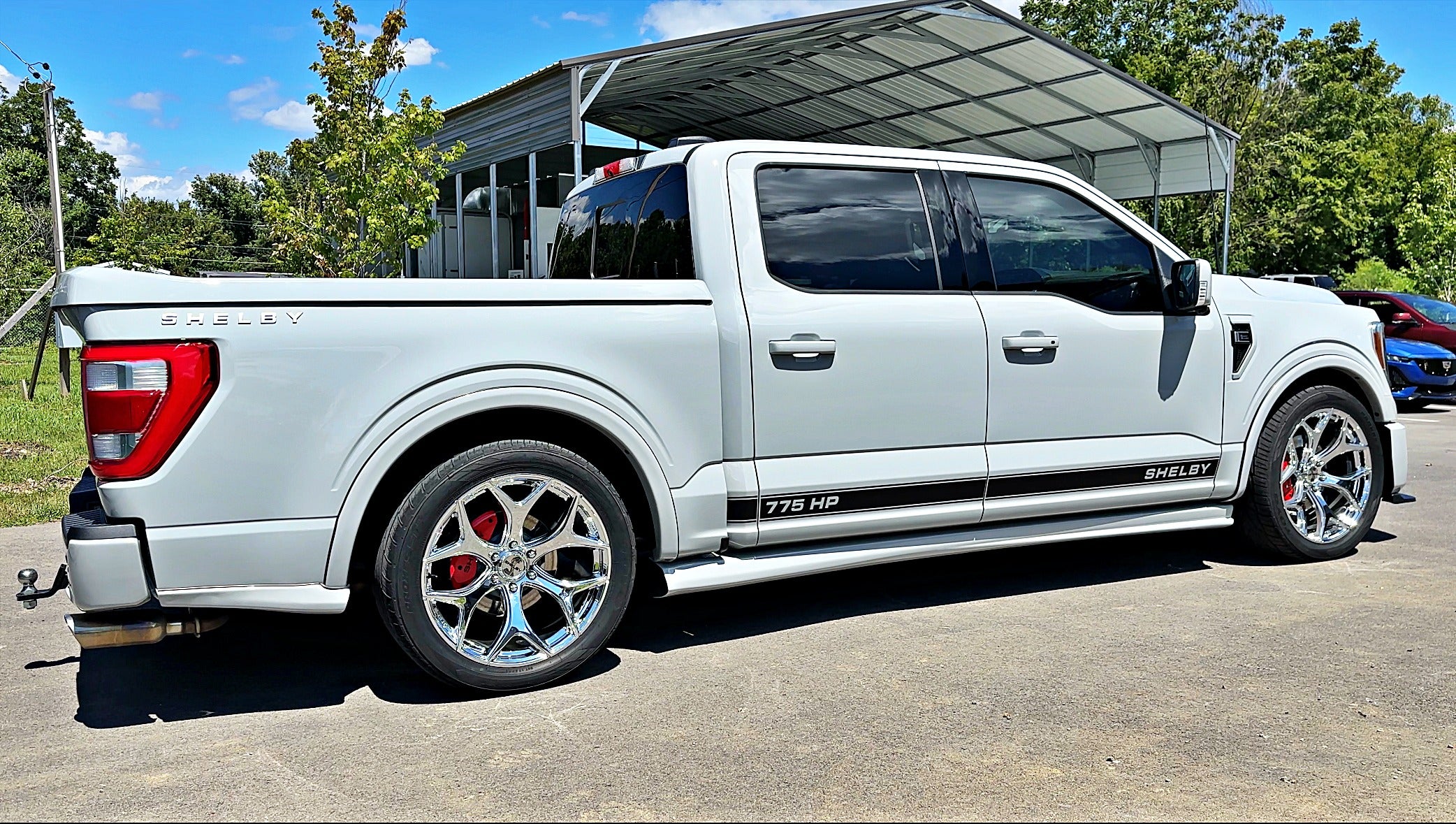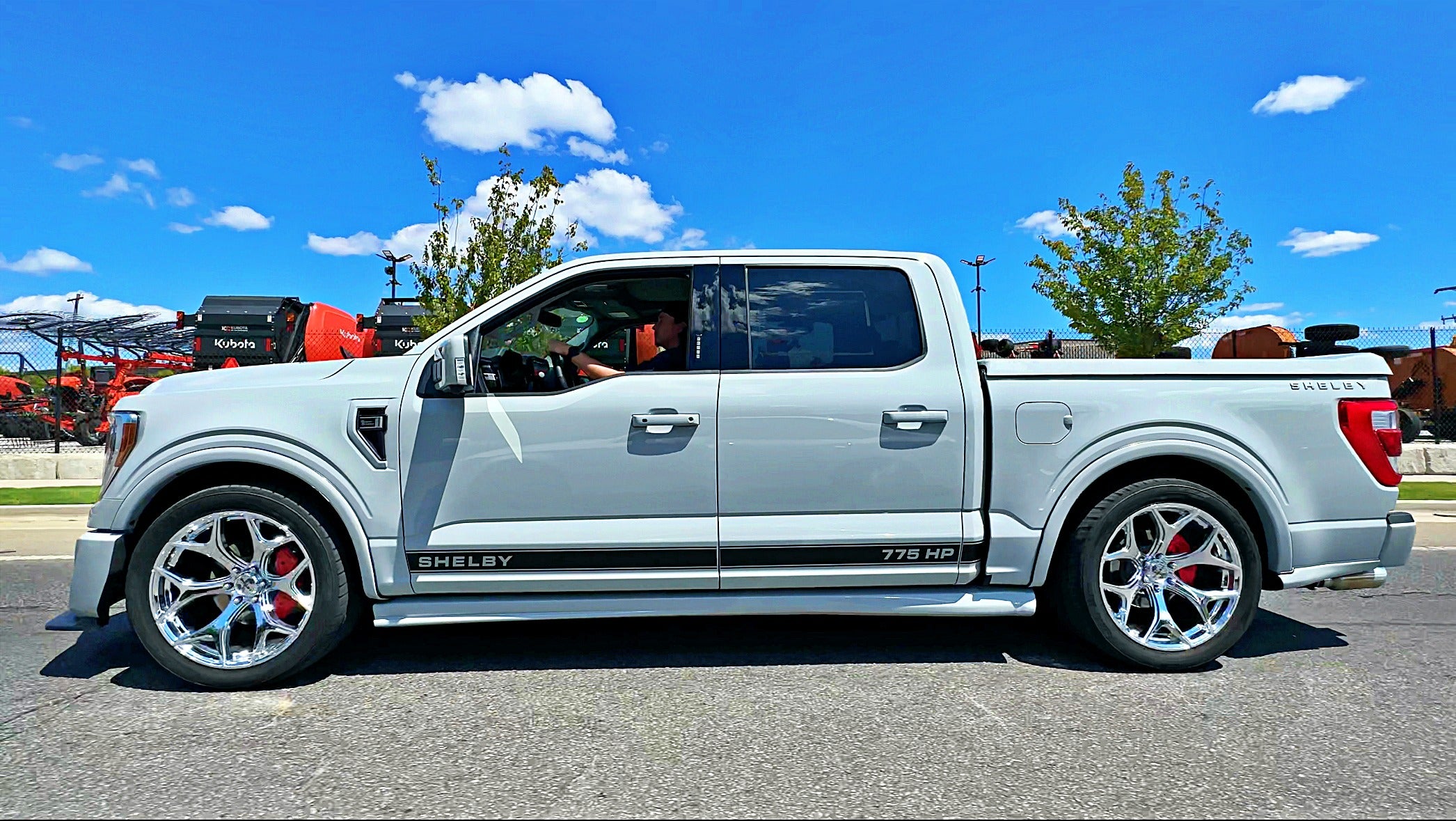 We ship to USA, and Canada.
We ship everything out of a local warehouse in Chattanooga, TN. We aim to ship all orders within 14 days.
Once your order is shipped, you will receive an email with a tracking number! If you have any questions regarding your tracking, please email us
Due to the nature of these giveaways, we do not offer exchanges or refunds. If you have an issue with your order, please email us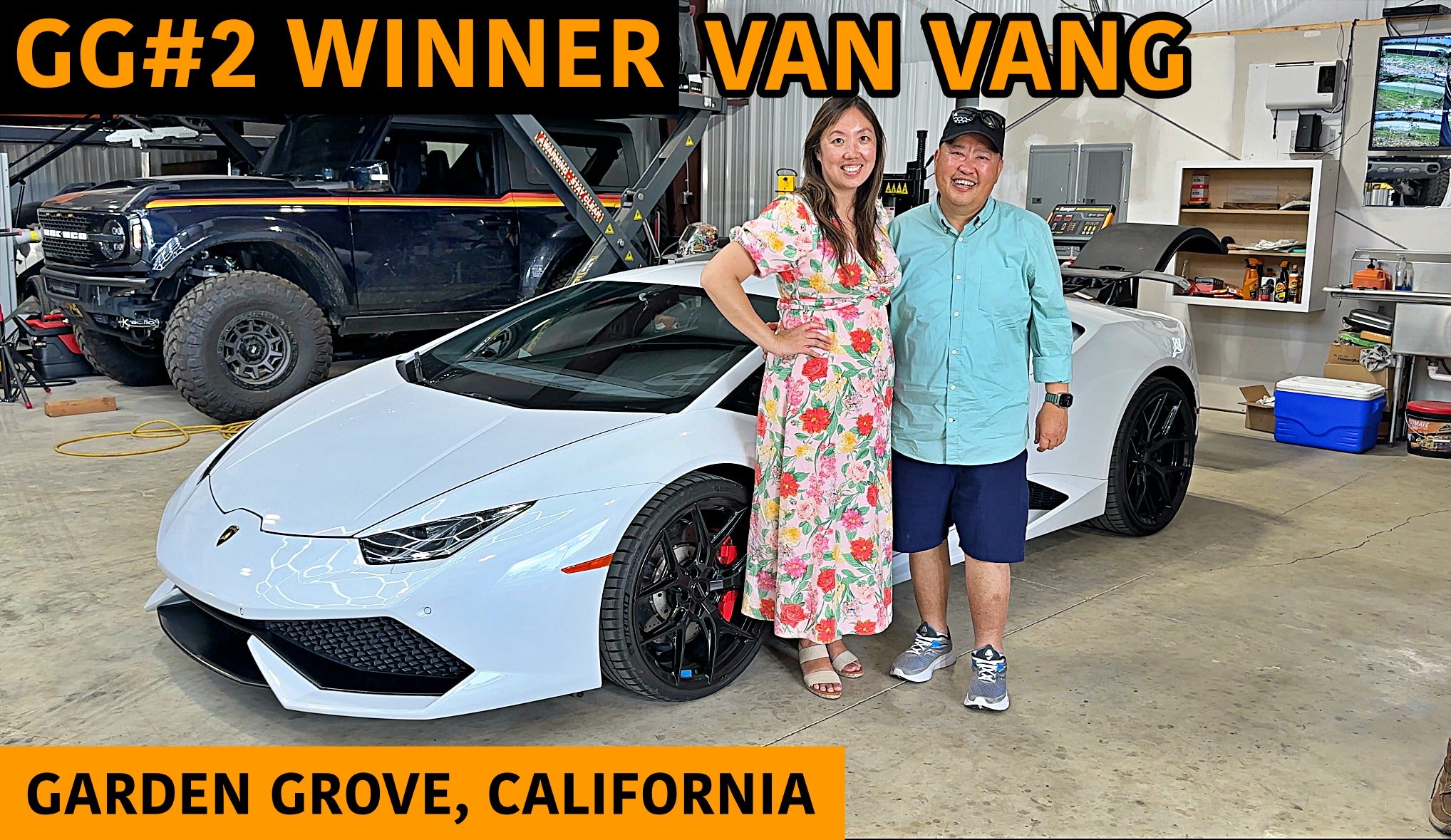 SHIPPING DISCLAIMER
Your order will normally ship 7-14 business days after being placed through our website. Please note that although our website may provide shipping time frames, these are only estimates. These shipping time frames are not meant to be promises or commitments of arrival times. Please do not rely on them for your item to arrive according to those dates. Delivery times vary due to many things including how many orders we receive, status of inventory, and more. Please be patient.
BEWARE OF SCAMMERS
Read the giveaway rules! It's the best way to understand how our giveaway works!
WE WILL NEVER NOTIFY A WINNER ON SOCIAL MEDIA! The only instance we will ever message you on social media is after you message us first! Our winners are first notified by our Sweepstakes Agency via email or phone call. Our winners are NEVER primarily contacted over social media!
WE WILL NEVER ASK YOU TO PAY TO RECEIVE A PRIZE! Our winners DO NOT have to pay us anything to receive their prize. The only times you pay us are when you shop in our store! If you were contacted and asked for any payment to retrieve a prize, you are being contacted by a scammer!!