Skip to product information
Goonzquad Working Belt
$30.00 Sold out
🎟 300 Entries
Woven, Stretch, Tactical Belt 
Convenient, Comfortable and Quick Unbuckle

Fully Adjustable! You can Precisely Adjust your Belt to the Perfect Fit.

Removable Automatic Buckle, no holes in belt. If the Strap is too long for you, you can trim the strap length to fit your size!
All Entries are Calculated in Cart and Submitted after Checkout!

Recently Wishlisted
Add on optional description to this section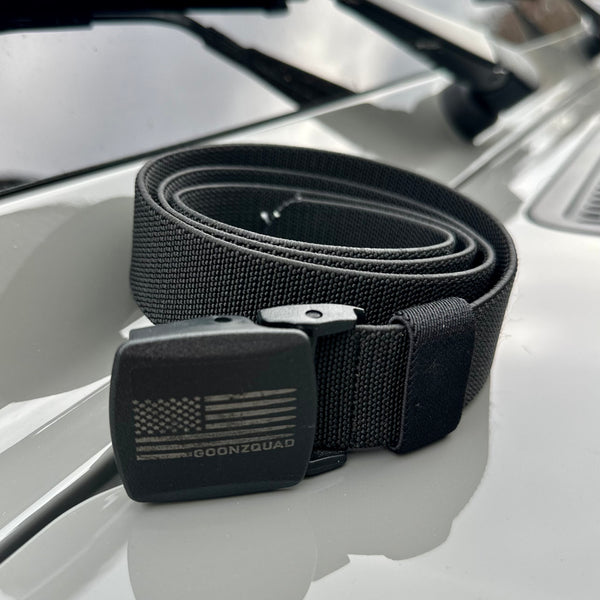 Goonzquad Working Belt
$30.00